COLUMBIA — The free downtown Columbia United States Post Office (USPS) parking lot is still closed for construction, though officials said it will reopen by Oct. 1.
The lot was originally closed Aug. 11 due to changes to the post office building, according to Mark Inglett, the strategic communications specialist for the USPS.
"Worst-case scenario they're talking about it should be open by October 1," Inglett said Aug. 17. The USPS did not respond to KOMU 8's request for comment on Wednesday.
Ulysses Pulido, a USPS customer, said parking outside the post office was difficult.
"You know, I have a disabled sign, so I expected the parking lot to actually be open," Pulido said. "So like I said, it was hard to find something, make sure it's open and working, and then get here to the post office."
"It's very frustrating. When you come regularly, you expect to come in and out," Pulido said.
The lot is still closed for construction, and it's unclear when the lot will reopen, said Mike Lehmen, a carpenter with GBH Builders who does construction at the post office.
"We had to use the parking lot for a drop yard for materials, equipment, because the post office wall was coming down," Lehmen said. "At ground level, the wall was actually pushing towards the building. So it was the wall that started pushing about 5 feet up and towards the building. The wall had cracks."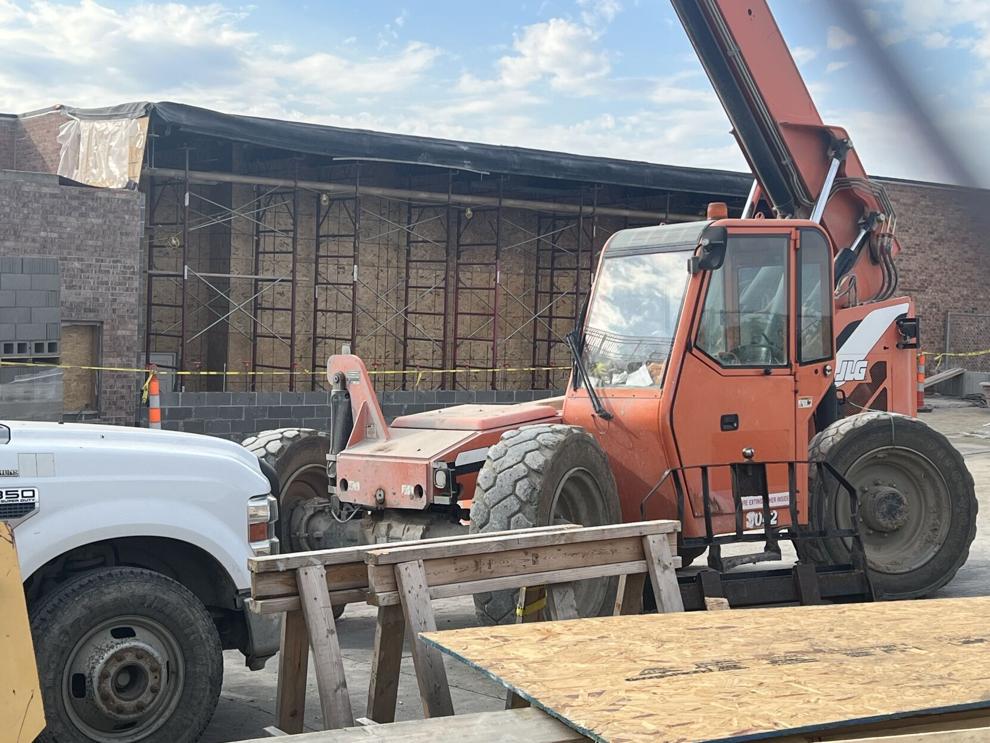 Lehmen said that before construction, the wall posed a security concern.
"I sure wish they could build it faster," laughed USPS customer Shirley Decker.
The construction team did not know when construction would be completed.
"I hope it reopens soon. I think it's important for the Post and for the community," said Barbara Peterson, a USPS customer.
Current parking options are parking at the parking meter or parking at the Fifth and Walnut parking garage located across from the post office. The first hour is free at the garage. There are also other USPS locations at Columbia Mall on Bernadette Drive and Commerce Bank on Sandman Lane.