CEDAR FALLS – After months of discussion and years of vision for the new downtown zoning, the recently adopted code will be reviewed again.
However, a 4-3 majority in city council also agreed to a more drastic measure on Monday evening, asking staff to draft a resolution for a moratorium on building permits for new construction in commercially designated neighborhoods until. May 1.
The resolution could be voted on as early as January 18.
"There is going to be research on this as well," said city attorney Kevin Rogers. "I want to make the council's wishes come true, but I want to make sure that we are doing it right."
Councilors Dustin Ganfield, Daryl Kruse, Susan deBuhr and Dave Sires voted in favor of expanding the moratorium.
"I have already heard significant concerns from the community about this. Would such a moratorium do more harm than good? I reserve the right to veto if this is the case, "Mayor Rob Green wrote in a Facebook post on Tuesday.
Councilor Kelly Dunn was the only one to vote against the revision of the new code at a future working session. It was adopted by Council 4-3 in November.
For now, the new code will remain in effect. But according to the director of community development, Stephanie Houk Sheetz, no projects have been approved based on her standards.
Kruse has insisted he wants to make changes to the new code in recent months, but has failed to secure a majority to support his efforts.
In Kruse's latest attempt, with two newly elected councilors aboard the dais, he raised the story on Monday. Changing the new code was one of his main campaigning issues ahead of the November municipal elections in which he won a second term.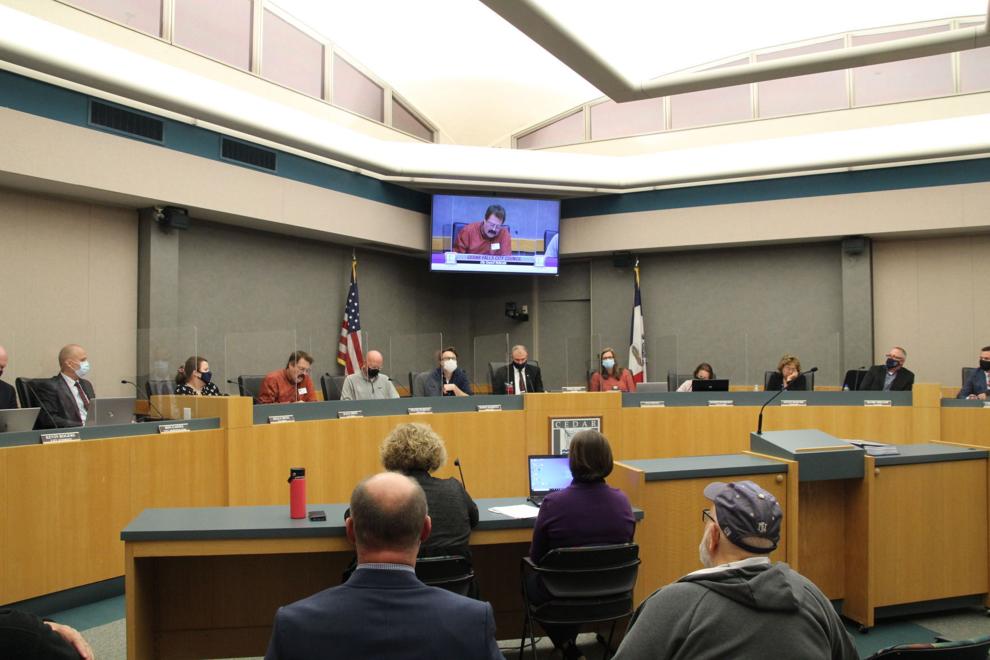 Administrator Rob Gaines told councilors on Monday he would await their guidance before working to find a replacement for manager Jeff Olson, who is retiring in March.
"I want to see (some) topics discussed in more detail, whether we individually repeal some of these components or repeal all of them," he said.
The idea of ​​a working session, as opposed to a more extreme route – a moratorium – was the safest bet for councilors Simon Harding and Gil Schultz, who at least agreed to talk about potential changes.
"I respect that you wanted to talk about a change. Let's talk about a change; let's compromise and move on, "said Harding.